Company Profile
Asia Fuji Elevator Co.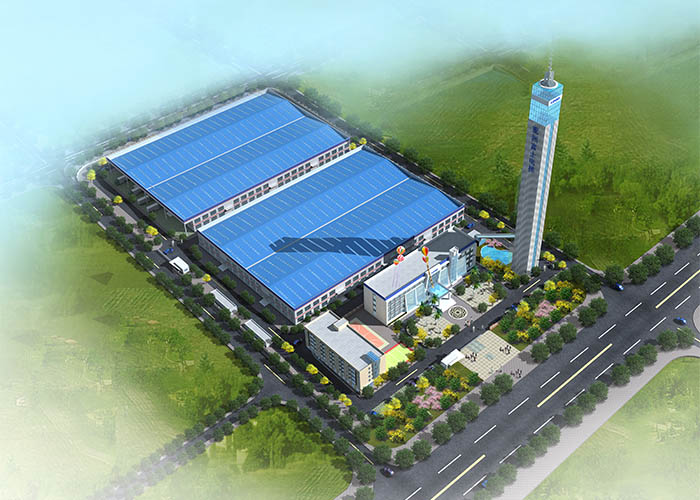 Asia Fuji Elevator Co., Ltd. is a joint-stock enterprise integrating R&D, design, production, sales and installation of elevators and stereo garages. It is located in Shaoyang Economic Development Zone of Hunan Province and is the key construction project of the municipal party committee and municipal government in 2015. The total area is13000 square meters and the total investment is 80 million USD. The companys development direction is positioned in the "one-stop product service provider in the vertical traffic field", with an administrative office center, marketing center, product manufacturing center, after-sales service center and R&D center, etc., committed to providing quality for the citys progress and development. Products and reliable solutions.

Asia Fuji Elevator(Shenzhen Headquarter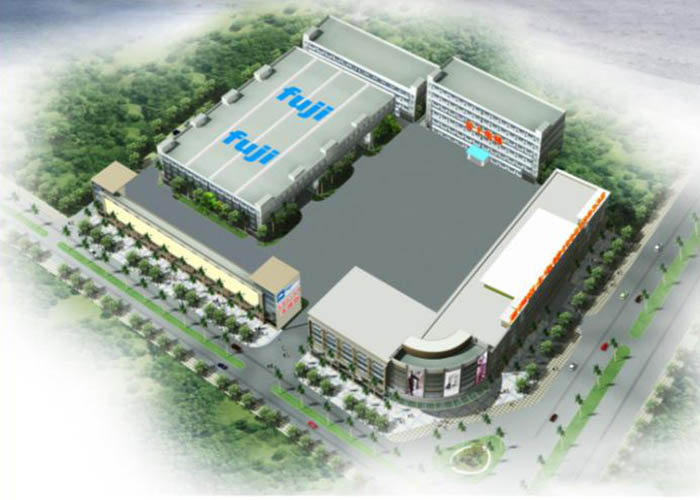 Asia Fuji Elevator(Shenzhen Headquarter was established on September 1, 2005. It is located in Fuji Industrial Park, Jintian Road, Pingshan, Shenzhen. It covers an area of 28 acres and has an investment of more than 300 million yuan. It is the number one elevator manufacturing based in Shenzhen. Due to the rapid development of the company, it has established another two production bases in Shaoyang, Hunan and Linyi, Shandong, and established 36 branches and 125 offices across the country.
Asia Fuji Elevator(Linyi) Co.,Ltd.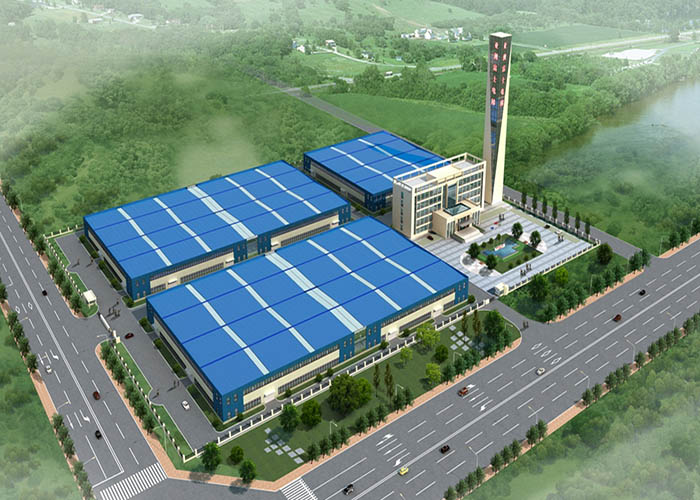 Located at Economic Development Zone,Pingyi County,Shandong Province,was build in2015.It covers 200,000 square meters,$80M investment,108m(at 8m/s) test tower ,4.0 intelligent robot product line ,20,000pcs annual capacity of elevators.